entertain
engage
empower.
our passion
Enabling clients
What we do
We work in the fields of
digital marketing strategy, content creation
and brand development.
Our clients depend on us to create cohesive digital strategies for them and then effectively execute unique, custom tailored digital campaigns for them.
Our clients
Some friends
we have made while
working together.
Our clients describe us as a great digital marketing resource which creates amazing digital marketing campaigns, by crafting top-notch, custom created strategies.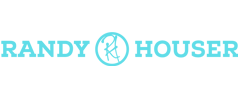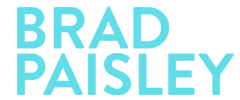 Capabilities
Digital Marketing Agency
specializing in content strategy and execution.
We believe that our
work can help
bridge the gap between the consumer and the brand.